Travel the Island in comfort and style
Aqua Blu Car Rental wants you to feel at home. We make sure that every vehicle is clean, and functional at its absolute best.
Please Note: A minimum of 4 or more days is required for bookings.
St. John is an excellent place to explore, whether you live here or you are on vacation. If you need transportation, just get in touch with us. We will make sure that you get what you need.
A non-refundable deposit is needed to secure the vehicle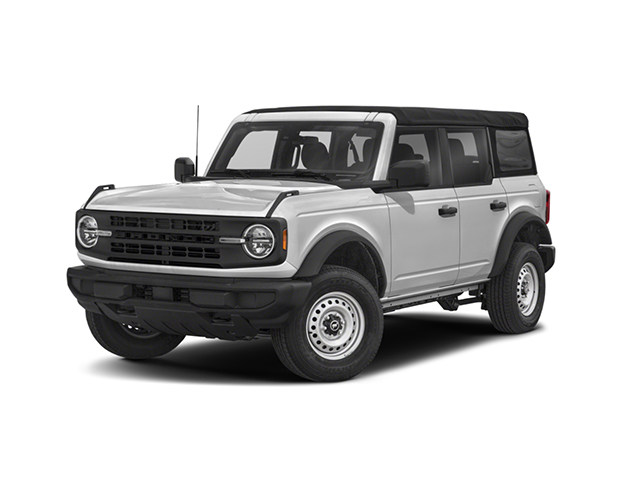 4DR Hard Top Bronco Base
5 Passengers
6 Large Suitcases, 2 Small Suitcases
Automatic Transmission
4x4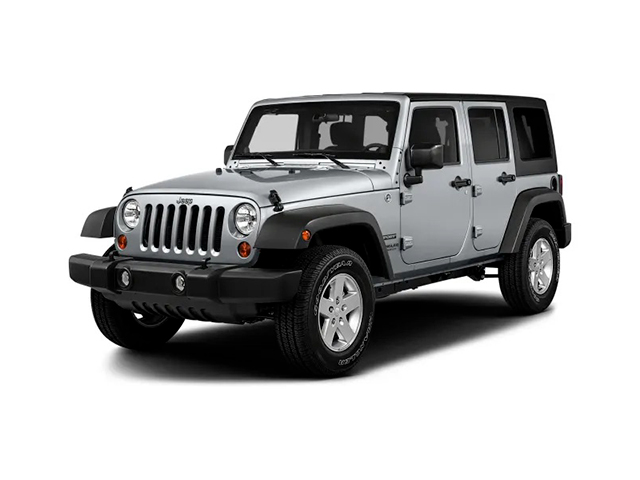 4DR Hard Top Jeep Wrangler Classic
5 Passengers
6 Large Suitcases, 2 Small Suitcases
Automatic Transmission
4x4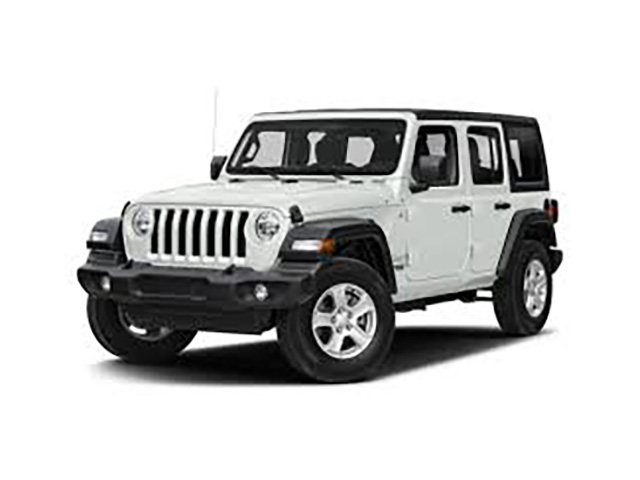 4DR Hard Top Jeep Wrangler Premium
5 Passengers
6 Large Suitcases, 2 Small Suitcases
Automatic Transmission
4x4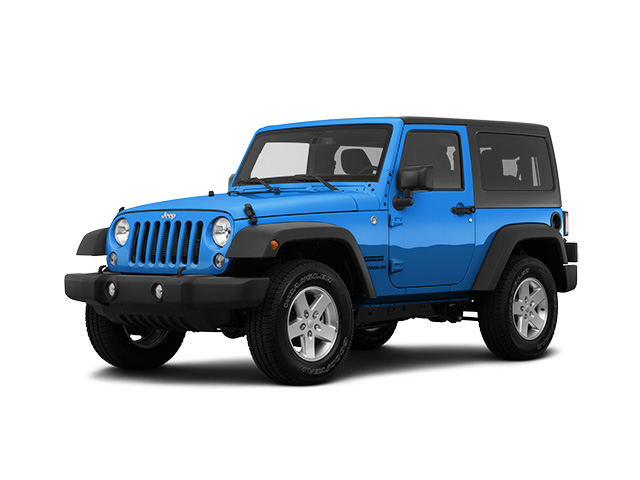 2DR Hard Top Jeep Wrangler
4 Passengers
4 Large Suitcases, 2 Small Suitcases*
Automatic Transmission
4x4
* Expanded trunk space based on the number of passengers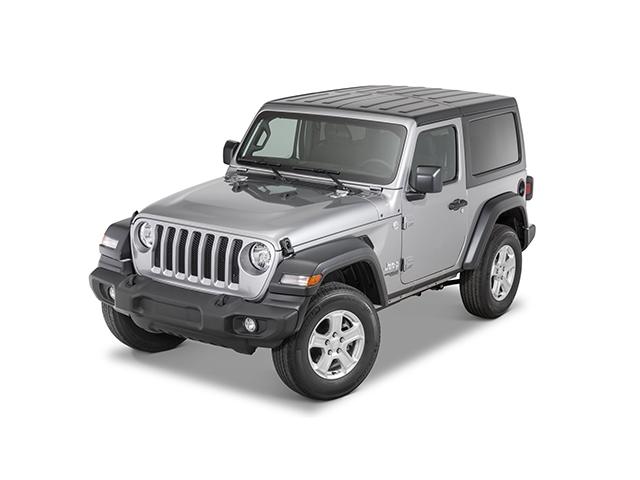 2DR Hard Top Jeep Wrangler Premium
2 Passengers
4 Large Suitcases, 2 Small Suitcases
Automatic Transmission
4x4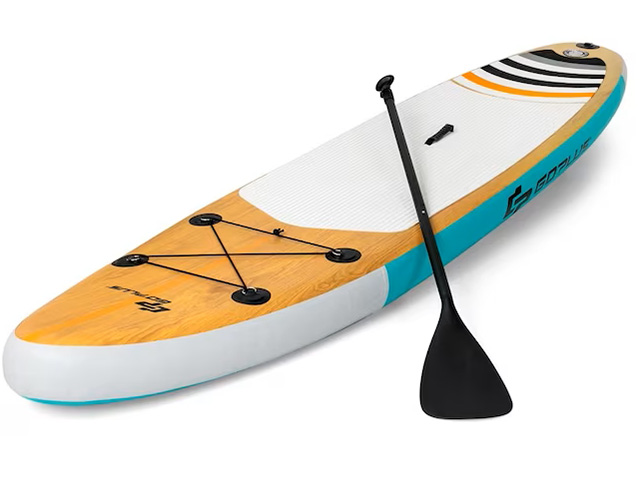 Paddle Board
2 Passengers Max
• Inflatable
• Comes with Oar